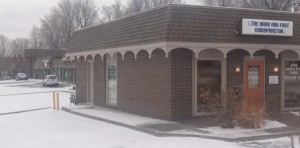 Independence MO got snow…Ice and snow this morning.
Well, the ice was already accumulating on the parking lot and sidewalks here near 39th and Noland Road in Independence, MO, when I left the office last night. It took a bit of doing to chip the snow off of the car.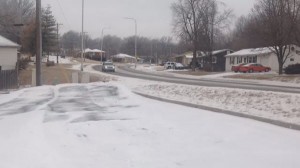 Independence, MO, roads are still icy and slick.
A bit of snow cover this morning, but the real fun is scraping the layer of ice underneath. Most of the main roads like Noland Road, 39th Street and Blue Ridge Blvd. were relatively safe coming in today, but there was a layer of ice still present on Blue Ridge Blvd.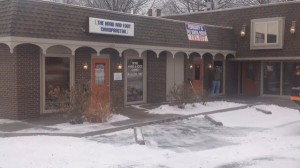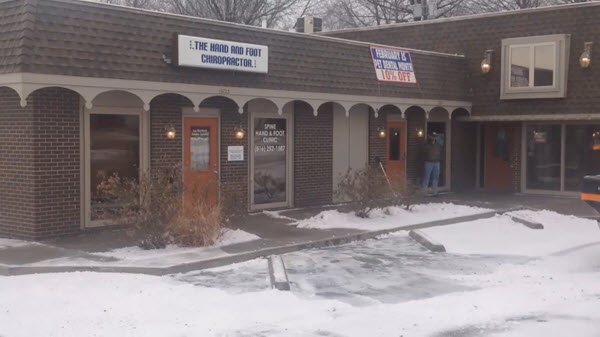 Chiropractors in Independence, MO, and other business owners are getting sidewalks and parking lots cleared today.
Luckily, it's Saturday and many professional offices are closed today and tomorrow. But retail businesses in Independence have to move fast to make things safe for customers.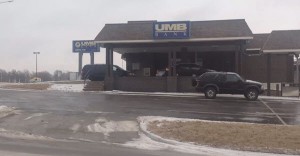 United Missouri Bank next door, at 13813 East 39th Street
Independence, MO 64055 had their parking lot clear early this am.
Be careful if you get out on the roads in Independence today. The gentleman that cleared our parking lot says that 2 more snow storms are expected next week. Ya gotta love this time of year.